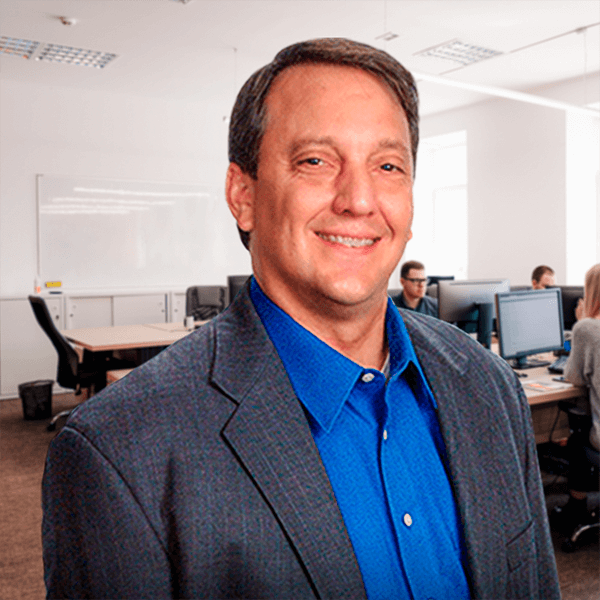 Business Owner, Author & Coach To Companies Worldwide.
If You're A Business Owner Thinking About Selling Your Company, Or Worried About Your Retirement, This Is For You…
Many business owners feel the only way to monetize their decades of hard work building their businesses is to sell them. For some, selling the business may be the best way to create wealth, but for others, selling an income-producing asset for less than it's worth is a bad idea.
Before you sell your business for a fraction of it's true value, or close it because of the stress and frustration, take a moment to read my 6-step Half-Retire Blueprint and discover how to get back your freedom while keeping (and growing) your business profits:
Click here to get your 6-step Half-Retirement guide now

Tell Us Where To Send Your FREE Blueprint:
We care about your data. We never send SPAM or share your info.
Copyright 2020 – Halfretire.com – All Rights Reserved
About Us | Contact Us | Conditions | Privacy Policy