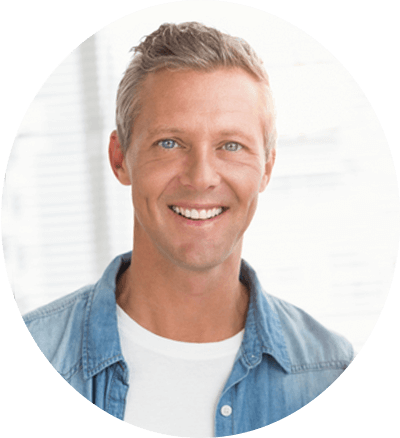 Craig Bowman
President, Construction Company
Before: CEO is only 44 years old but feeling burnt out. He was so frustrated he was prepared to sell the business for only two times earnings.
After: Business earning seven-figures each year which he is investing in his new real estate venture. CEO is nearly Half-Retired.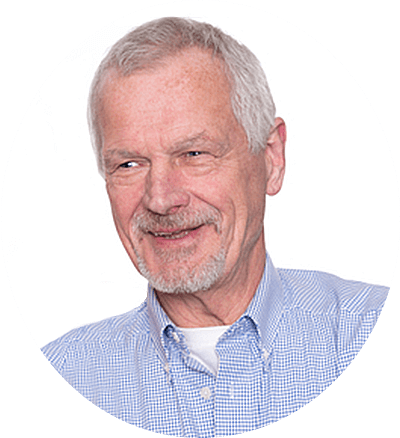 Mike King
President, Manufacturer & Importer
I thought I would just shut down the business when I didn't want to work anymore. By keeping my income in Half-Retirement, I can travel and enjoy my golden years.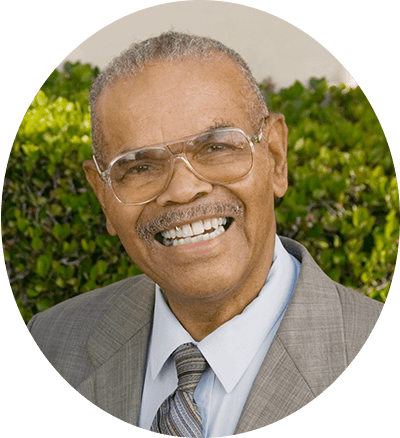 Reginald Jones
Owner, GIS software firm
Before: Heavy work-related travel and sixty-hour weeks
After: Spends most of the winter relaxing in Florida with the occasional check-in with the office.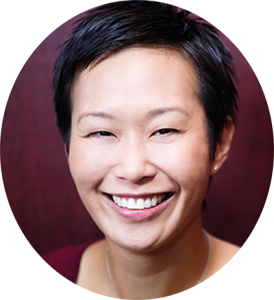 Sheryl Winter
CEO, Distributor
The time we've invested in this program has been groundbreaking for me AND my team.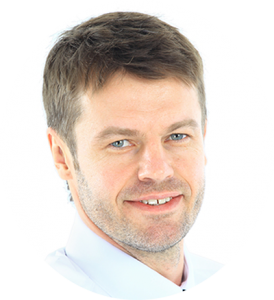 John Green
President, Awning Fabricator
Before: Trying to manage three locations and one hundred people was taking its toll but the client still loved the business. He did not want to sell but did want to maintain his income with less stress.
After: Half-Retired at 55.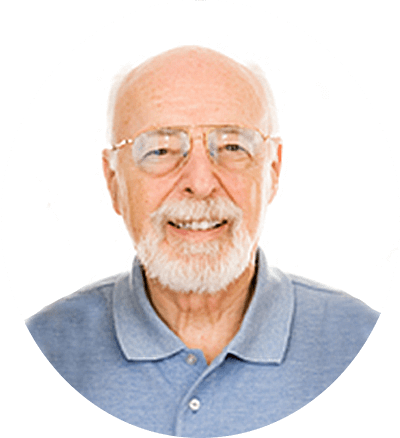 Jerry Stein
CEO, Household products
Before: 67 year-old CEO still loves the job but can't afford to sell the business for what it is worth. His now-retired wife wants to travel and have fun; now what?
After: He is traveling five times a year, keeping his wife happy, and nearly Half-Retired.
call us now
Schedule a free strategy session and discover how you can implement the Half-Retire program now!