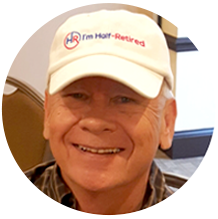 Mike spent twenty years of hard work building the largest courier company in the state. He lived 200 miles away from his family for a year and a half while launching the business. Growing the business took a physical and mental toll on Mike. Not any more…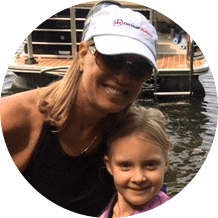 "My husband retired two years ago, and I promised him I would retire shortly afterward. It's been two years, and I'm no closer to retirement than I thought. The problem is, I don't want to sell my business because I still enjoy the work I do at my firm… just not so much of it."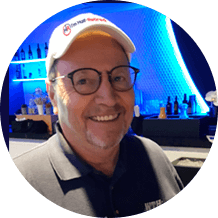 He's pushing 70 now but enjoying his business more than ever. Rex spends about four months a year working from his warm weather "office." He works 5-6 hours four days a week because he wants to, not because he has to. His business now is more profitable than ever…
Don't let your business take over your life. How much are you enjoying it right now? Are you spending too much time chained to your desk? Complete this short quiz and find out what is holding you back and what to do about it.

Half-Retire is the program that will set you free from the headaches of your business while helping you keep the ownership and income. We'll help you shift your cash flow from hard-earned income to equity income and be able to enjoy the important thing in life instead of working all the time.

call us now
Schedule a free strategy session and discover how you can implement the Half-Retire program now!