If an organization is structured around individuals, a key member of your team retiring can cause panic – especially if they are a go-to-guy, like a Senior Manager or a Director.
Fear not though! There are measures that you can put into place to help your business to make the transition that it needs to in order to avoid this style of chaos. It doesn't matter if the person leaving the company is high-up in the business or even yourself, follow these guidelines and you will definitely make the process easier for you, your company and the other individuals within it.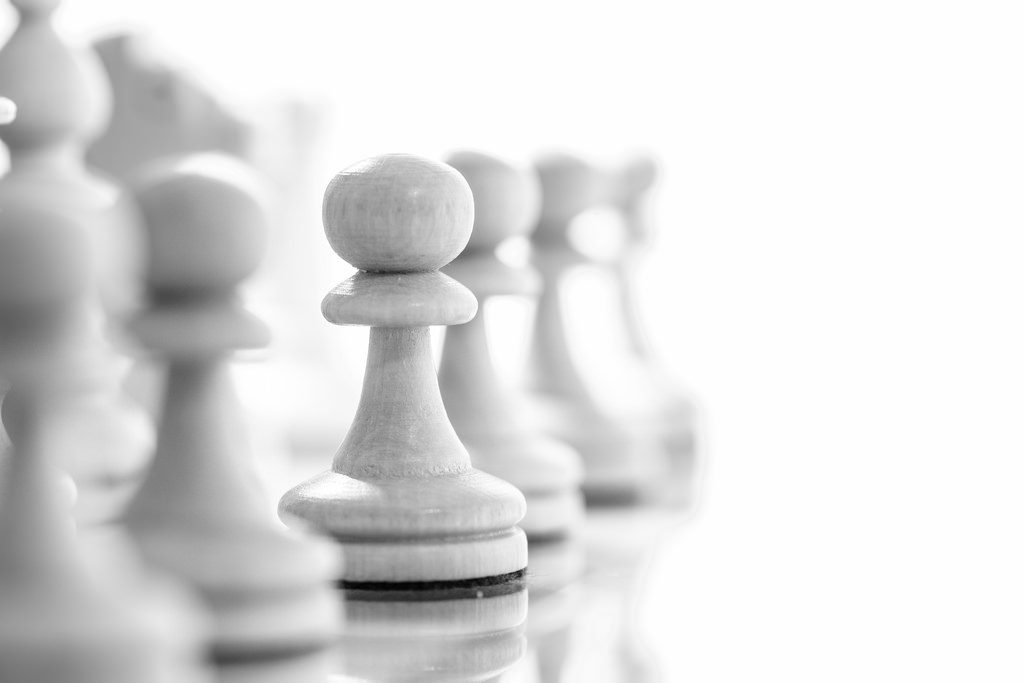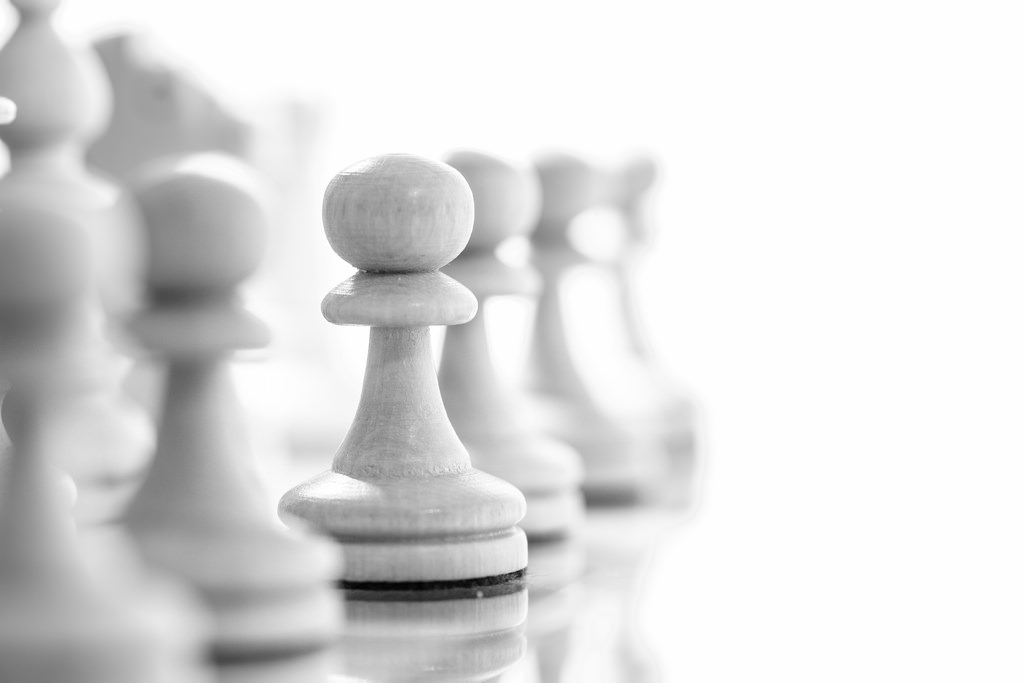 Five things to think about when a key team member retires
Below, you will find a list of five things that you need to think about before a key team member makes their move towards retirement.
Get organized
When a key team member retires, you need to ensure that everything that can possibly be is organized before their departure from the business. This might mean having meetings, writing lists and working out new ways to approach tasks without that person (even if it's yourself).
The more organized you are, the easier any new developments will be for your team to digest. You will also feel better and more confident in business going smoothly.
Keep your team up to date
When big changes are happening in your business, you need to make sure that your team are involved and up to date. This will stop them feeling left in the dark about the direction in which the business is headed.
Prepare handover materials
This is a necessary action that you need to take for any member of staff on your team. This will help to avoid other/ replacement members of staff making errors.
If no one else on your team knows how to do a particular job or complete a certain process, it would be beneficial to create a set of step by step instructions for guidance. You can make these instructions in the form or lists, flow charts or even short video tutorials – Either way, you need to make sure that team knowledge doesn't fall short in key areas so that you can avoid problems.
Restructure and replace where necessary
When looking into the role of the team member that is leaving, you may find that there are tasks that are specialized to the skills of that member of staff in particular.
If this occurs then you would be smart to consider how to bridge this skill gap sufficiently.
To do this, you have several options that will help you to make sure things are done the same, if not better!
How to bridge a skill gap in your business:
Train existing members of staff internally using the member of staff that knows what they are doing before they depart
Send some of your team members on an external skill building course to build their knowledge surrounding the new task so that they can understand the work and apply their own findings to the process
Employ a new staff member who already knows everything about the role that you are trying to fill. They should be able to hit the ground running as well as apply their own experiences to your needs.
Keep your team motivated
Change is scary and can take a lot out of you, especially if uncertainty sets in!
Keeping your team motivated and raring to take on the new challenges that come coupled with losing an essential team member should be a priority for you. The more enthusiastic and understanding your team are, the easier it will be to make changes.
All it takes is an extra couple of perks or treats during this difficult time. Go as far as you feel is necessary, this will leave your team feeling appreciated for their hard work, remind them of why they love your company and help to bond you closer together so that others do not follow the initial leaver.
There you have it! The very basic components that you need to address so that you can make an essential person leaving have as little effect on your business as possible.
Are you thinking about retirement?
If YOU are the essential team member thinking of making a move towards retirement then this may seem like an incredibly daunting process!
You are not alone! A lot of business owners have to face the same predicament at some point and it requires a lot of organization and energy.
A lot of preparation goes into planning to leave a business if you are an authority figure – even more so if you are a business owner or boss – but what help is out there for you to take advantage of during this time?
We have been proactive about these issues and are looking to help bridge the gap between retirement and employment for business owners by creating a 'Half-Retirement™' option.
Half-Retirement™ is a gradual process that helps to transform businesses so that their owners and directors can enjoy retirement without losing what they have built so far. We have plenty of videos, information and tutorials to assist you.
All that you have to do is get in touch to find out more and you could be on your way to a successful retirement in no time! Speak to a member of the team to discuss further and feel more confident about tackling your retirement.