What is a successor during Half-Retirement™?
In Half-Retirement™ terms, a successor may not be the person that will step directly into your place when you are gone or less available to your business.
A traditional "successor"  is an individual able to take control and do everything that you are able to, thereby ensuring the smooth running of your business operations in your absence.
A direct successor can also take away a great deal of stress for those entrepreneurs that find it hard to trust others with their work and can assist with letting go of the full control that you have of your business so that you get more time to focus on what you want to do.
Thinking about choosing a successor and exploring other Half-Retirement™ options
When thinking about what to do to start your retirement without negatively impacting your business, you may consider choosing a successor or hiring a mini me (i.e. a perfect clone of you and your abilities) to fill the gap that is created by you being more absent.
Unfortunately, not everyone can afford the luxury of a mini me to pick up the pieces. The people that are capable of taking over some of the responsibilities of a Director or CEO tend to be quite costly to hire – which isn't an issue if money is no object, but can be a painful decision if you are trying to keep expenses down during your transition into retirement.
That's why we've composed this list of how to approach either pathway to retirement. Here you will learn about the benefits of each option and how you can make it work for your business.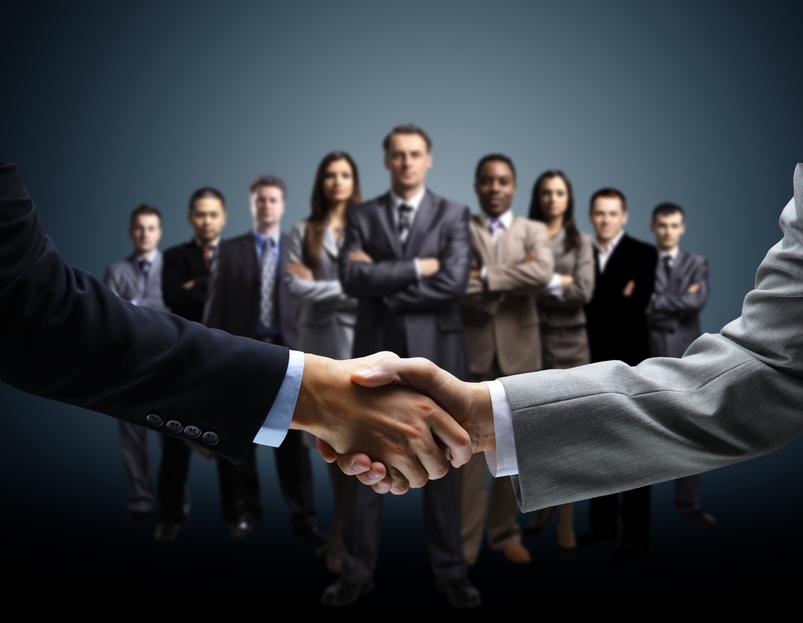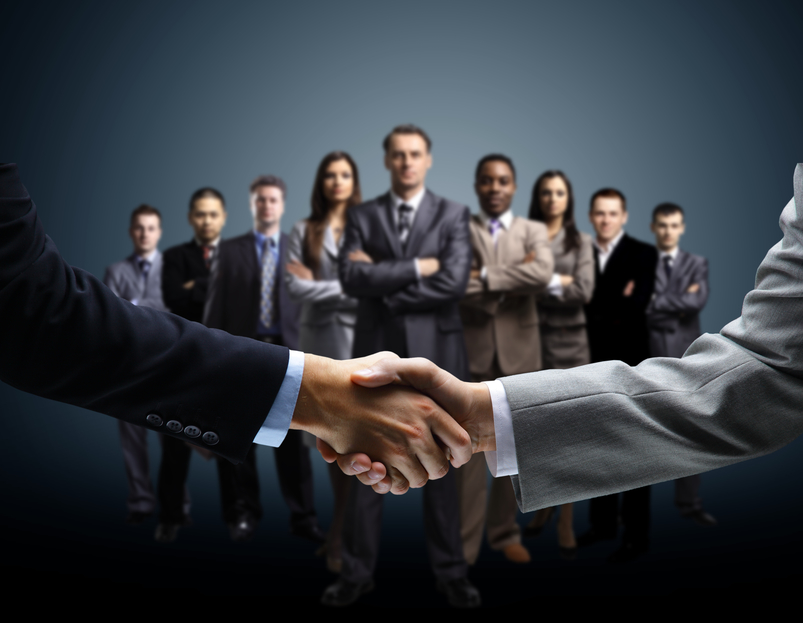 Choosing a mini me to transition into retirement
A mini me by definition is simply a person that is trained to do everything that you can. The objective of hiring such an individual is so that they can take charge and keep your business running smoothly if you choose to take a step back, a long vacation or want to spend more time with the family.
This person is like your extra CEO, but doesn't have to have the title to accompany the role.
In order to successfully implement the 'mini me' option, your focus needs to be on putting easy to follow systems in place for your own work and training the chosen individual(s) to use them. Creating a system for your work will avoid as many mistakes being made as your successor will have stage by stage guidance to help them approach tasks.
Choosing the right mini me is an essential part of this too as their objectives and values need to be aligned with your own. They need to have valuable experience in the industry you are in or in a similar role and be able to handle the pressure of the responsibility of running your business for you.
Our advice is to take your time in selecting the right candidate for the job. You may already have someone in mind, or you may want to hire a fresh face – The bottom line is, you need to test their abilities in advance to make sure you've found the perfect fit.
Fractionalizing your work to make the transition to retirement
Not everyone will be able to afford to replace themselves with a high-value individual that is capable of doing everything that a CEO can do. The alternative option to this is to fractionalize your work so that you can reallocate the parts that require less skill to other people within your business.
This clears up your schedule so that you can spend the time that you're in the office focusing on important things as opposed to knit-picky tasks that anyone can do.
This way to transition into retirement also includes systemizing your workload. This will help you to break down your tasks into stages. Once you have identified the stages for each task, you can then pick out the bits that you can afford to distribute to other members of staff as well as matching the tasks to the skills of your people.
These tasks could include things such as basic admin, stock orders, accounting tasks or even sending out a representative to meetings instead of attending yourself. The roles that you can reallocate are entirely dependent on what you do and the type of business that you own, so make sure that you put a lot of thought and consideration into the capabilities of your people to handle a new workload and how comfortable you are in letting those tasks be handled elsewhere.
How to make a Half-Retirement™ action plan?
Regardless of which option you like the look of, you will need to put meticulous amounts of planning into getting it right. Learn how to do this and more with our Half-Retirement™ training course.
You can find out how to plan for the future of your business concerning structure, people and finances so that you are able to take your first step towards retirement with confidence.
The bottom line is that you need a plan and can't just 'wing it' if you want your retirement to be a comfortable success. Plan, prepare and overcome as you always have.
Will choosing a successor help you retire?
The answer to "will choosing a successor help you to retire" is YES, but that doesn't mean that there aren't other choices available if you don't wish to pursue this option. The decision on how you approach retirement is entirely personal, so make sure that you do your research and make the right choice for you.
Do this and you will be able to make the most of your Half-Retirement™ as well as beginning your preparations for full retirement and selling your business for the maximum return.
In order to approach this with maximum effectiveness, you may want to seek help and advice from some retirement experts. Their knowledge will provide you with a valuable insight into how to tackle your retirement, methods for transitioning yourself and your business into retirement mode and advisories on how to do this without incurring high costs.