The thought of working only two half-days a week is an exciting one! Sometimes business owners get so fired up that they forget some of the steps needed to Half-Retire. There are business, personal, and psychological aspects to Half-Retirement. Some of these aspects can be achieved faster than others.
Sure, Half-Retirement can be fun, economically rewarding, and the best thing since sliced bread. However, like most things in life, Half-Retirement is a two-sided coin. There are pros, and there are cons.
For successfully Half-Retired business owners, the pros significantly outweigh the cons, but we want to make sure that you have your eyes wide open as you begin your journey towards Half-Retirement.
We probably don't need to list of the benefits of Half-Retiring, but we will get the list started just in case.
During Half-Retirement, we see business owners who:
Completely eliminate tasks they do not enjoy from their responsibilities
Continue to do work they do enjoy
Maintain important business relationships
Work just enough to keep active and involved
Travel, volunteer, pursue hobbies, and more
Enjoy less financial stress because they have not "shut off" their primary income source
Create significant growth opportunities for staff to step-up
During the journey to Half-Retired status, you may experience:
Employees who do not share your passion for YOUR Half-Retirement
A skill gap between you and the next level down the organization. This gap will need to be addressed via mentoring, training, or potentially hiring a more talented team member.
Losing your "feel" for the business or the people. You cannot expect to have your finger on the pulse of the business with the same ease if you are not present as much. Don't worry; there are systems you can put in place to significantly mitigate this issue.
Reduced growth. Most business owners are the driving force for new sales. Removing this driving force will have some impact on the business. The key is two-fold. First, you can mitigate the impact with mentoring, training, and quality staff. Secondly, you will probably need to reduce your expectations for growth. Half-Retirement resides squarely within the Pareto Principle or the 80/20 Rule. You focus on the "easy 80%" and need to let go of the "hard 20%" in order to gain the benefits of Half-Retired status.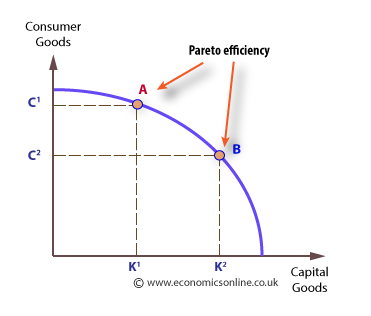 Feeling a little useless. If you are like most business owners, you have poured your soul into your It's part of who you are! Spending significantly less time on something that has taken so much of your energy can be tough. Please fight through this feeling. We have seen many business owners succumb to "what will I do," and jump back into full-time work. The feeling will pass. Your people will step-up. Give yourself permission to enjoy something other than work, and you will find a new passion.
We believe that Half-Retirement can be the single most important event for a business owner. Please carefully consider all your options as you begin retirement planning. We welcome the opportunity to help you Half-Retire if that is your best path.
Discover more here: Three Methods to Achieve Half-Retirement