As a business owner, handing over work is a necessary evil that we all have to face. If you ever  find yourself having  to do this, you may struggle to identify how you should approach it to ensure that everything still gets done to your high standards.
How to create useful handover materials
Whether you are trying to free some of your time for other priorities or make some room for a little more "you time" – the more useful your handover materials are, the better.
There are a number of methods and tools you can use to make your instructions easy to follow. You simply need to choose the right method for you.
The best method for creating handover materials
Here is the method that we recommend to help you get started on creating your handover materials.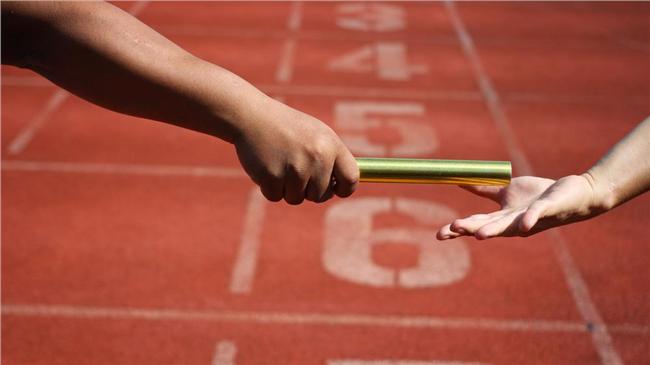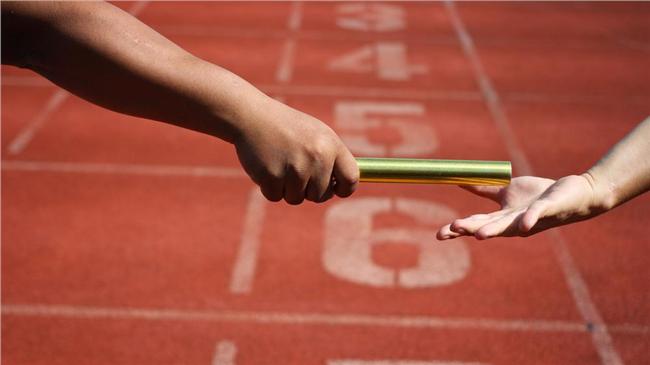 Video content
Regardless of whether you like being seen on camera or not, video content is one of the most engaging and easy–to-follow ways to relay your processes to others. You can go into as much or as little detail as  required, but you need to ensure you stick to your point and explain each stage clearly.
This can include:
Information sources
Files
Specific documents that need to be used
People
Any additional materials
The location of all of these items
Videos can become easy to make and incredibly useful once you get the hang of it. Furthermore, anyone who watches your video will recognize you and will gain the benefit of their instructions coming directly from you. They will also be able to replay your instructions as many times as they need to, if they are struggling to understand.
With videos, you can also learn to incorporate on-screen demonstrations of your tasks and show where files and information are located, so there is less likelihood that errors will occur.
We highly recommend this method of handing over work, so, why not give it a go for your materials?
Learn more about how to make handover materials for your work
This is just one method that you can use to create some time-effective handover materials for your work. If your reason for thinking about distributing parts of your work is to free up some spare time for yourself, you may even be entering the stage of business ownership where you need to consider Half-Retirement.
What is Half-Retirement?
Half-Retirement is not only the act of spending less time at your business, so that you can do what you want to do, it is the process that you need to consider in order to achieve this.
Half retirement doesn't have to be scary or difficult. The more informed and prepared you are the better.
This is why we recommend that you seek help and guidance on these matters. With our Half-Retirement training course, you can gain a deeper insight into the following:
Why you should choose business maintenance over growth
And more . . . as well as resources to help you successfully put it all into action .
Speak to a member of our team to learn more, and get started on taking your first step towards more free time.